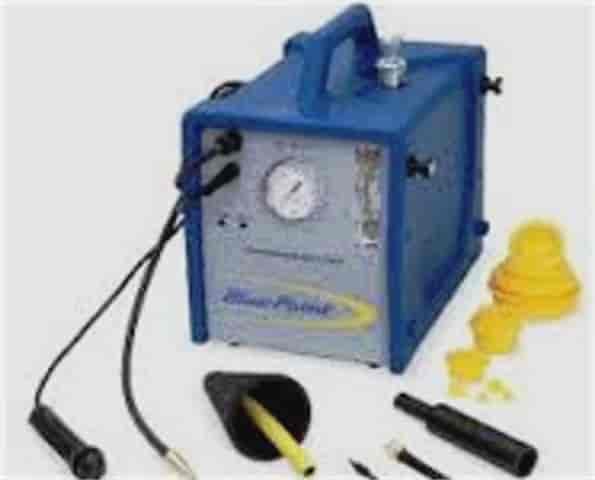 I have been fixing car's for a living, since 1979, I have worked for Ford, (General Mechanic including electrical)Chrysler, AMC,Jeep and Renault Dealers, (Electrical Specialist, Drive Train, and General Mechanic). I have also worked for and gained experience in independent repair shops, and have received specialized training in Electrical Fault Diagnostics, Emission, Fuel System, Drive Train and more. I have operated as Auto Surgeon since 1994. I am heavily invested in the best diagnostic equipment and information systems available, To put it simply there is no better place to bring your car or light truck..

  I service all domestic & import also specializing in services for BMW, Mercedes & Volkswagen

  Check out the links below for an example of some of the information and diagnostic systems I have invested in to help repair your vehicle right the first time quickly, accurately and economically.    

Identifix saves you money by saving me time when isolating faults in any automotive system
Sure Track from Snap-On has direct interface with my diagnostic platform for the fastest fix
The
Verus Pro
is the most advanced diagnostic system available Fast, Accurate, Fixed Right.
Midtronics EPS 1000 HD
makes battery, charging and starting diagnostics fast and accurate. No guess work, fixed right the first time guaranteed.
The
power probe
and manufacturers wiring schematics are the fastest route to undocumented wiring problems and verifying documented solutions. If you are at the end of your rope I CAN HELP if I can't fix it you pay nothing.